×
[PR]上記の広告は3ヶ月以上新規記事投稿のないブログに表示されています。新しい記事を書く事で広告が消えます。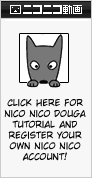 Happy day. The eight year long wait is over and Treasure has finally come out with an announcement of the eagerly anticipated Sin & Punishment sequel. For those who are not up to speed with the subject, here's a brief history lesson.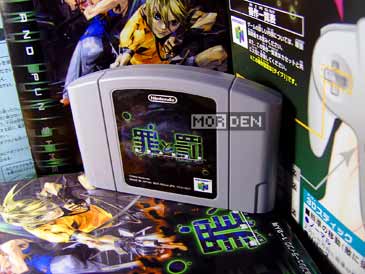 Back in the year 2000, Treasure has released an amazing rail shooter called Sin and Punishment for the Nintendo 64 platform. Despite being one of the best titles for the console, the game never made it out of Japan, becoming an expensive import only treat. The game eventually made it onto Wii's Virtual Console where it can be bought for a mere 1200 Wii Points.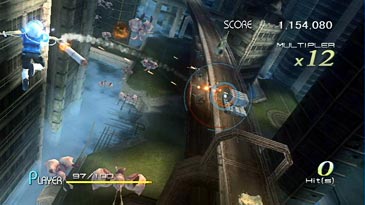 Treasure didn't end it there and they were secretly working on a sequel which is to appear on the Nintendo Wii in the near future. We got a short mouth watering teaser and three screenshots to keep our apetite up for the final release, and I have to say, it's shaping up nicely.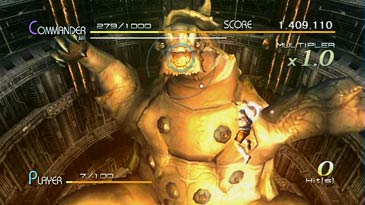 Many websites express their concern for the choice of platform and character design, but as far as I'm concerned, I'm not worried. Quite the opposite in fact. I'm pretty impressed with what I've seen so far.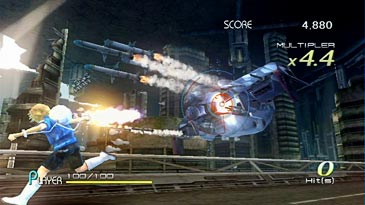 Nice touch to make the weapon of the main character look similar to the Wii controller setup. And I absolutely love the stages I've seen so far, destroyed city being the hands down winner. I hope the game will come out soon, because I really can't wait to get my hands on this little treasure.
PR
Trackback to this article →
Calendar
| S | M | T | W | T | F | S |
| --- | --- | --- | --- | --- | --- | --- |
| | | | | | | 1 |
| 2 | 3 | 4 | 5 | 6 | 7 | 8 |
| 9 | 10 | 11 | 12 | 13 | 14 | 15 |
| 16 | 17 | 18 | 19 | 20 | 21 | 22 |
| 23 | 24 | 25 | 26 | 27 | 28 | 29 |

Contact

Poison

New Entries
(01/17)
(09/09)
(09/08)
(03/07)
(01/31)