×
[PR]上記の広告は3ヶ月以上新規記事投稿のないブログに表示されています。新しい記事を書く事で広告が消えます。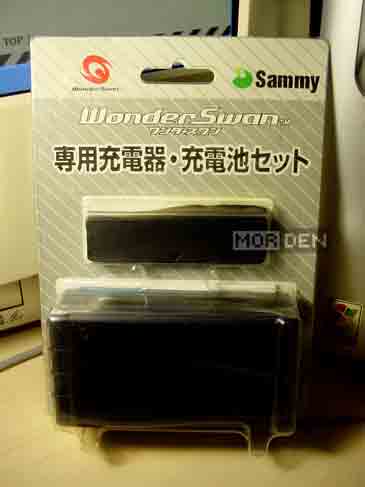 WonderSwan is a pretty energy efficient console. It runs on a single AA type battery which will last you longer than any GameBoy model out there. WonderSwan's slim profile made it impossible for the battery to fit inside of the console, so the designers have placed it in a special casing.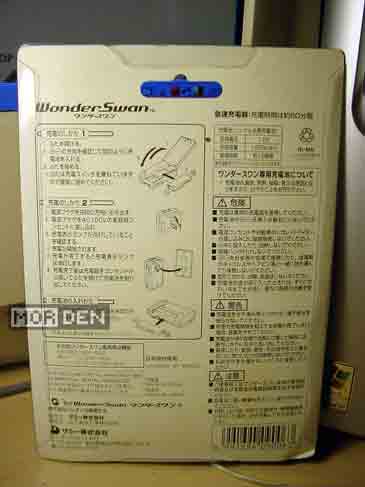 This removable battery housing makes it possible to exchange the original piece for a replacement rechargable battery unit which fits the battery housing place perfectly and thanks to its design, it makes WonderSwan even slimmer, removing the bulge that normally holds the battery.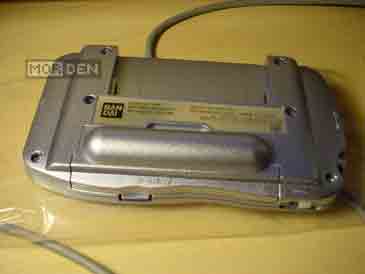 The replacement battery unit comes with a special charger. It's designed to fit japanese sockets and run on japanese 110V, so if you want to use it outside of Japan, you'll need an adapter, so that the unit will fit into a socket that is standard to you, and a stepdown converter, if you're living in a country where 220V instead of 110V is used.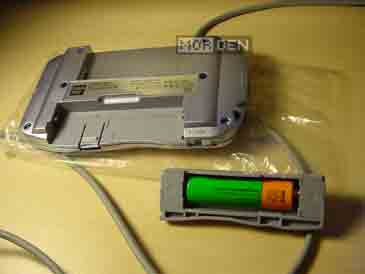 Just like the regular AA rechargable batteries, this one too supplies WonderSwan with 1.2V, unlike regular non-rechargable batteries which output 1.5V. This will not have a noticable effect when it comes to play hours.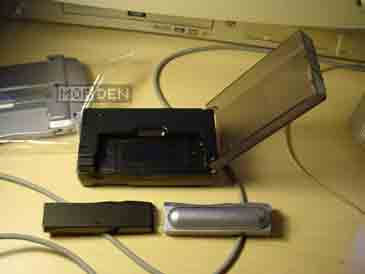 This whole solution proves that WonderSwan, unlike every single Nintendo product, wasn't trying to squeeze every last peny out of the customer. While in various GameBoy incarnations and the newer Nintendo DS you're either stuck with regular batteries or a rechargable one sold only by Nintendo, WonderSwan gives you two clear choices.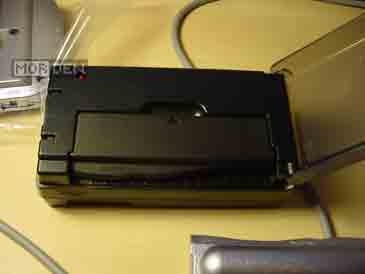 Sure, you can buy regular rechargable AA batteries for your GameBoy, but what about GameBoy Advance SP and Nintendo DS? These are much newer, like the PSP, but that doesn't change the fact of being forced to stick to original product, as third party ones are quite dodgy.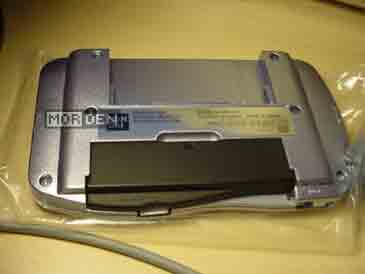 I always loved WonderSwan for its design and the idea behind this handheld. This slim rechargable battery made me love it even more. Most importantly, it will fit all models, so it doesn't mather whether you own a WonderSwan mono, color or SwanCrystal. This little battery will fit them all.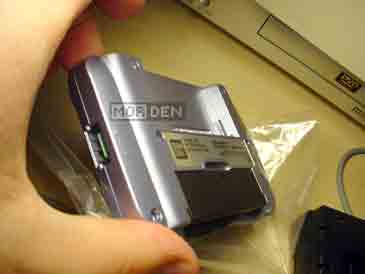 How could have something with such great design and games fail and lose to Nintendo? I don't know. I guess Nintendo will always come on top thanks to their strong licenses. Nintendo DS proved it doesn't have to be more powerful than PSP to outsell it, but then again, if it's all about the design, BanDai should have stayed on the market.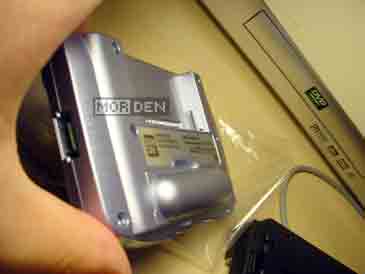 To wrap this up, if you ever spot one of these batteries, don't hesitate and buy it. It will be worth it, you have my word. I've been using it for some time now and I haven't noticed any decreasing performance. Looks like WonderSwan peripherals are designed as good as the console itself.
PR
Trackback to this article →
Calendar
| S | M | T | W | T | F | S |
| --- | --- | --- | --- | --- | --- | --- |
| | | | | | | 1 |
| 2 | 3 | 4 | 5 | 6 | 7 | 8 |
| 9 | 10 | 11 | 12 | 13 | 14 | 15 |
| 16 | 17 | 18 | 19 | 20 | 21 | 22 |
| 23 | 24 | 25 | 26 | 27 | 28 | 29 |

Contact

Poison

New Entries
(01/17)
(09/09)
(09/08)
(03/07)
(01/31)