×
[PR]上記の広告は3ヶ月以上新規記事投稿のないブログに表示されています。新しい記事を書く事で広告が消えます。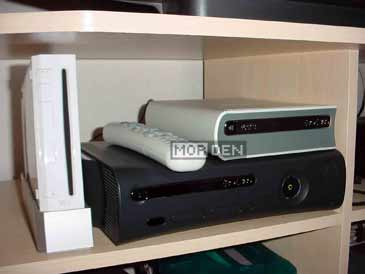 HD DVD is dead. Long live HD DVD! The format war is finally over and we have a winner. Sony had somehow managed to push their BluRay through, and that's a good thing, even though Europe is no longer in te same region as Japan. HD DVD led a short life but still plenty of movies managed to come out all over the world. It's no point in getting a HD DVD player now, one would think. Wrong!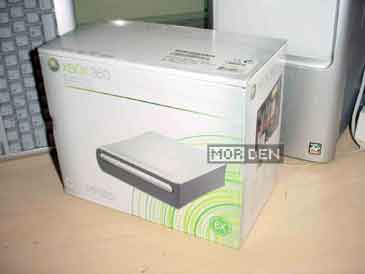 The perfect time for getting a HD DVD player is now. Just think about it. The format is dead, Toshiba stopped all of their production lines and won't be making any new players, there's no market for either the movies or the players, prices went down drastically and they're still going.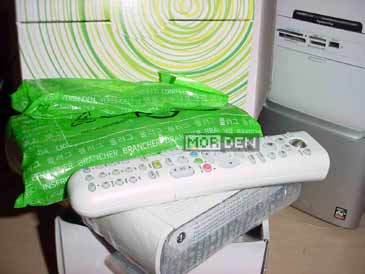 So, in the spirit of those happy news I got myself a HD DVD drive for my Xbox 360. It wasn't planned. I just went shopping one day and there it was. One third of its original price. Without hesitating I got it and it was the best decision this month.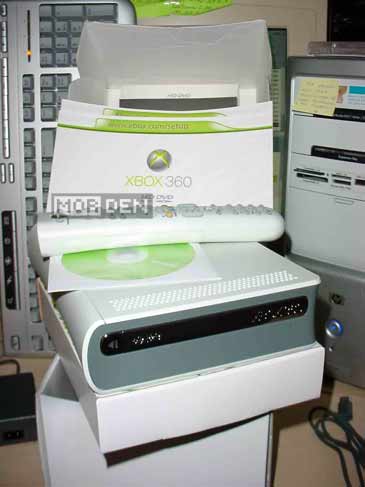 If you're a Xbox 360 or a PC owner you should get one of these today. Especially if you're a console user and haven't got the Microsoft remote for your 360 yet. The HD DVD drive box not only contains the drive itself, but also the remote for the 360, which by itself can be a bit pricey. The combo cost me almost as much as the remote itself would if I bought it separately.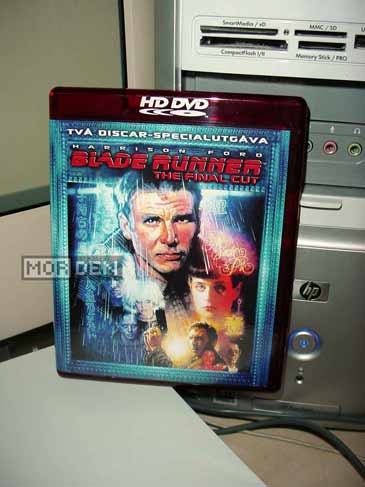 Don't have a 360? No worries. The drive should work fine on your Windows XP or Vista computer, since it connects with an USB cable. All you need is an internet connection [for the XP to download proper drivers, Vista doesn't need them] and a compatible player. I personally use the latest version of PowerDVD.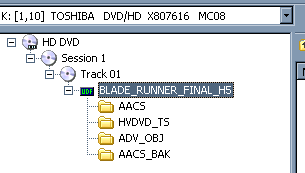 So I got my drive, but what about the movies? That's the best part. At the they're still plenty and they're unbelievabely cheap. Right away I got myself Blade Runner: The Final Cut, 300 and King Kong [2005]. And each of them cost me one fifth of the BluRay price. That's cheaper than regular DVDs! You save money and get the HD 1080p quality identical with what BluRay offers. It's a win-win situation for both you, and your wallet.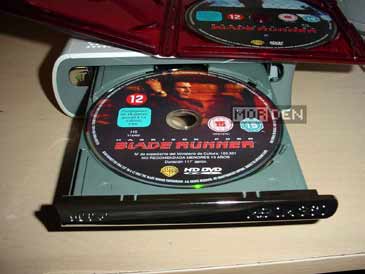 PR
Trackback to this article →
Calendar
| S | M | T | W | T | F | S |
| --- | --- | --- | --- | --- | --- | --- |
| | | | 1 | 2 | 3 | 4 |
| 5 | 6 | 7 | 8 | 9 | 10 | 11 |
| 12 | 13 | 14 | 15 | 16 | 17 | 18 |
| 19 | 20 | 21 | 22 | 23 | 24 | 25 |
| 26 | 27 | 28 | 29 | 30 | 31 | |

Contact

Poison

New Entries
(01/17)
(09/09)
(09/08)
(03/07)
(01/31)