×
[PR]上記の広告は3ヶ月以上新規記事投稿のないブログに表示されています。新しい記事を書く事で広告が消えます。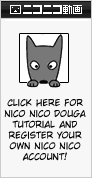 Ah, the wonders of homebrew gaming. I'm equally amazed each time a hi end title gets developed by a group of fans and this time is no exception. Another homebrew title is heading to MegaDrive / Sega CD and we want it.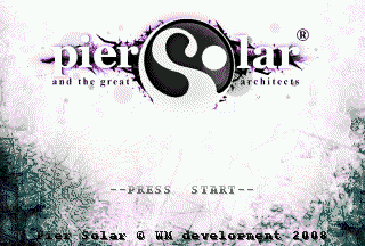 A short trailer and a few screenshots is enough to tell this game will be awsome and it's something you should be saving up your cash for.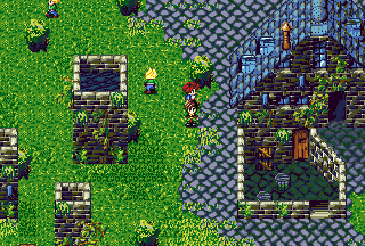 The developers claim it to be an RPG in the same spirit as Chrono Trigger or Lunar with graphics matching those of late Super Famicom titles. Judging from the screenshots, there isn't a single reason not to believe them.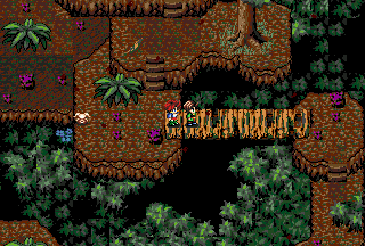 The title has been in developement since 2004 and as the authors themselves claim, will be one of the most, if not the most advanced title for Sega's 16 bit platform.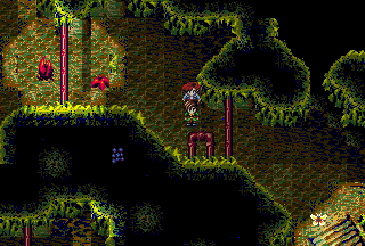 It is said that both the graphics and music engines have some impressive specs and are able to generate some neat effects not seen before on MegaDrive. The game will come with an awsome soundtrack utilizing a brand new engine that will push the audio hardware of the platform to its limits.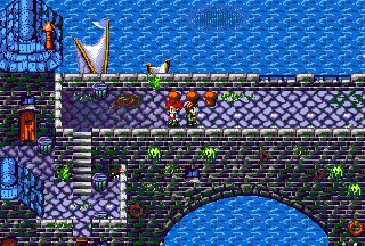 The cart version will be heavily optimized and feature some nicer graphic details while the Sega CD version will feature CD soundtrack. Being able to choose between these two versions means you can choose an option that will be easier on your wallet. Nice.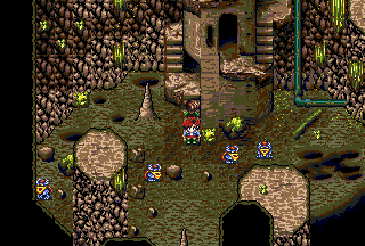 Both versions will be region free so wherever you're from, whatever region your hardware is, the game will boot. This is of course to be expected from a homebrew title.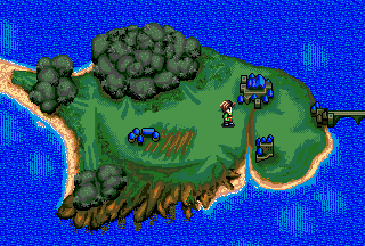 No pricetag yet, but I'm preparing myself for a price equal to other MegaDrive cart releases such as Beggar Prince. Any price that they throw at you, you should pay. Keep in mind that MegaDrive has been without any official support for years and as soon as the game is sold out it will hit eBay and I assure you, it will cost hundreds of dollars in few years time.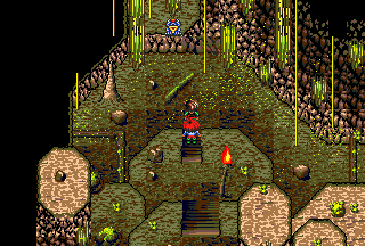 MegaDrive recieved a precious few decent RPGs so make sure you have this game in your collection if you're an RPG fan and a MegaDrive owner. When you cough up the money for this title, remember that it took a small group of hobbyists over four years to get the job done.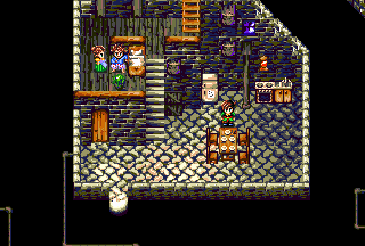 The game is supposed to ship on October 29th 2008, which will be the date of MegaDrive's 20th birthday. This is at least the date they're aiming for. Let's keep our fingers crossed and hope for the best.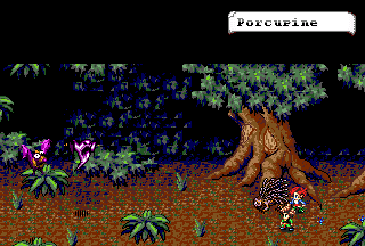 And last but not least, there's supposed to be a demo arriving in the near future but there is no date that's confirmed. As soon as it's out, I'll be sure to post a message in here, so keep your eyes open.
PR
Trackback to this article →
Calendar
| S | M | T | W | T | F | S |
| --- | --- | --- | --- | --- | --- | --- |
| | | | 1 | 2 | 3 | 4 |
| 5 | 6 | 7 | 8 | 9 | 10 | 11 |
| 12 | 13 | 14 | 15 | 16 | 17 | 18 |
| 19 | 20 | 21 | 22 | 23 | 24 | 25 |
| 26 | 27 | 28 | 29 | 30 | 31 | |

Contact

Poison

New Entries
(01/17)
(09/09)
(09/08)
(03/07)
(01/31)