×
[PR]上記の広告は3ヶ月以上新規記事投稿のないブログに表示されています。新しい記事を書く事で広告が消えます。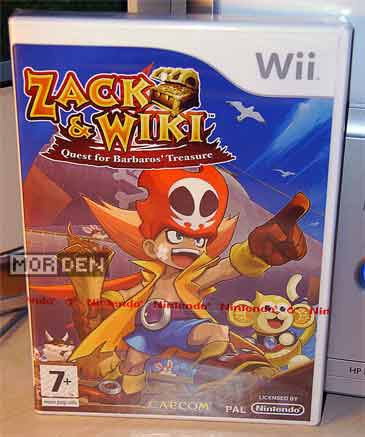 Ever since I completed each and every title in
Metal Slug Anthology
at least fifty times over, I've been neglecting my Wii. I've been playing
Metal Slug
[or Slugs] using the GameCube controller, so it didn't even feel like a Wii game and I gues at its core it really isn't. The time of me not playing proper Wii games has come to an end however, with a little help from Zack & Wiki.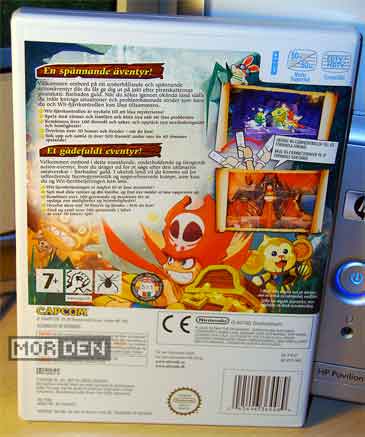 I'm a sucker for all kinds of
point and click
adventure games and I've been meaning to buy this title for a long, long time. It always was a bit pricey, but last week I found a brand new copy for which I paid a bit under $20, and that's including shipping. Deals don't get any sweeter than this, so naturally, I grabbed it.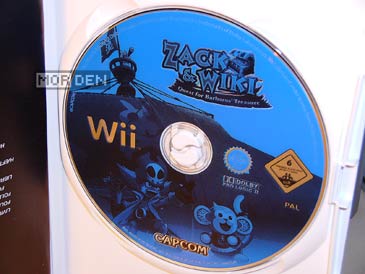 The game takes us on an adventure filled with puzzles, pointing, clicking, twisting, turning, pushing and pulling. We'll use the Wii controller to help Zack [who not unlike Guybrush Threepwood of Monkey Island fame, is trying his hardest to become the greatest pirate roaming the seas] and his magical monkey friend Wiki to collect body parts of Captain Barbaros. Yes, that's right. You have to collect body parts to revive Barbaros, who will reward your efforts with a big fat treasure and a legendary pirate ship.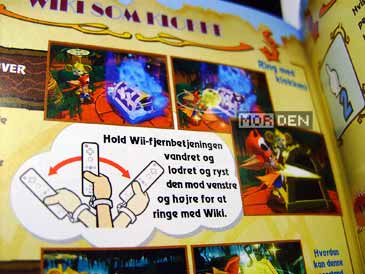 It's not the greatest story in the world and it brings a dozen similar tales to mind, One Piece being one of them, but that's really nothing to complain about as long as the game is well made and Zack & Wiki is a top shelf production. If you're into solving puzzles, you'll love this title. Everything is well thought through and the controls could not be better. The game can challange you but unlike many
PC point and click games
, it's not likely to become a chore.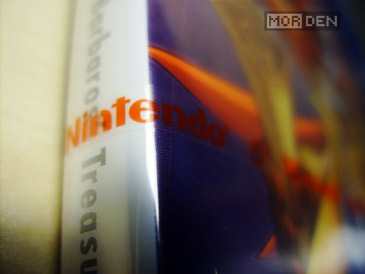 We all know that Wii is a bit behind in the processing power department when compared to PlayStation 3 or Xbox 360, but Zack & Wiki is one of those games where high polygon count doesn't really matter. Cartoonish and semi cel-shaded graphics are perfect for this game and I wouldn't even think of changing anything as far as the looks go. In fact, I wouldn't change anything at all. The game is a ton of fun and if you spot a cheap copy, buy it. Maybe thanks to your support
Capcom
will decide to make a sequel because this game deserves one.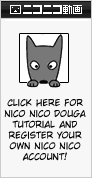 Aside from Zack & Wiki, I also bought the
Cloverfield
movie. I haven't really read or heard that much about it so it might turn out to be crap, but who knows. It was only $4.50 and that much I can give for a movie I know almost nothing about.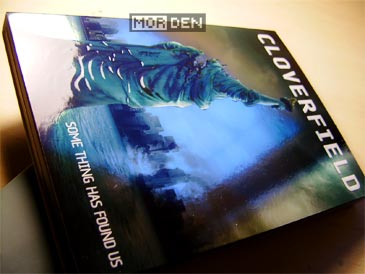 PR
Trackback to this article →
Calendar
| S | M | T | W | T | F | S |
| --- | --- | --- | --- | --- | --- | --- |
| | | | | | | 1 |
| 2 | 3 | 4 | 5 | 6 | 7 | 8 |
| 9 | 10 | 11 | 12 | 13 | 14 | 15 |
| 16 | 17 | 18 | 19 | 20 | 21 | 22 |
| 23 | 24 | 25 | 26 | 27 | 28 | 29 |

Contact

Poison

New Entries
(01/17)
(09/09)
(09/08)
(03/07)
(01/31)