×
[PR]上記の広告は3ヶ月以上新規記事投稿のないブログに表示されています。新しい記事を書く事で広告が消えます。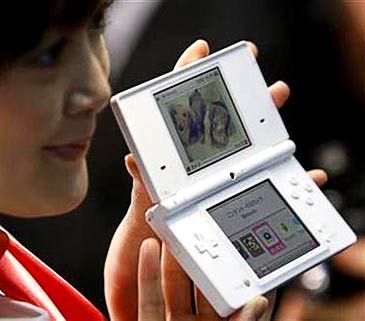 It's official. Nintendo DSi does
NOT
support any presently sold flash devices. Not that anyone thought otherwise, but there always is that small spark off hope. Well, that spark of hope just got pissed on by Nintendo and their new firmware.
I guess this means back to the drawing board for flash cart manufacturers. They have a new challange ahead of them now. Make a flash device that will allow to run Nintendo DS games, but hopefully also feature support for dedicated Nintendo DSi apps and games.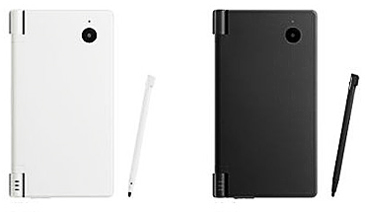 Piracy is of course the driving force behind the flash cart market, but with backup devices comes the ability to run homebrew software that I'm very fond of. I wasn't planning on getting a DSi for at least a year, and I hope that something developes until then.
PR
Trackback to this article →
Calendar
| S | M | T | W | T | F | S |
| --- | --- | --- | --- | --- | --- | --- |
| | | | | | | 1 |
| 2 | 3 | 4 | 5 | 6 | 7 | 8 |
| 9 | 10 | 11 | 12 | 13 | 14 | 15 |
| 16 | 17 | 18 | 19 | 20 | 21 | 22 |
| 23 | 24 | 25 | 26 | 27 | 28 | 29 |

Contact

Poison

New Entries
(01/17)
(09/09)
(09/08)
(03/07)
(01/31)