×
[PR]上記の広告は3ヶ月以上新規記事投稿のないブログに表示されています。新しい記事を書く事で広告が消えます。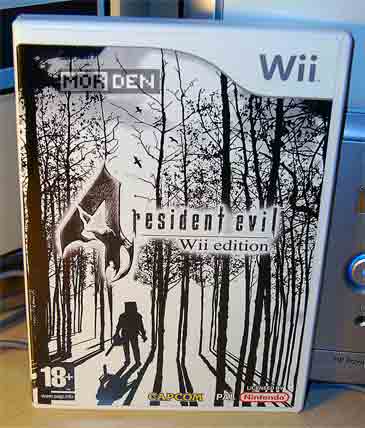 You just have to love the price cuts and special offers just before Christmas. I know I do. If it wasn't for those low prices I probably never would have bought Resident Evil 4 for the Wii, seeing as I already own the GameCube version. However, prices got low and I couldn't pass on this title for the money they were asking.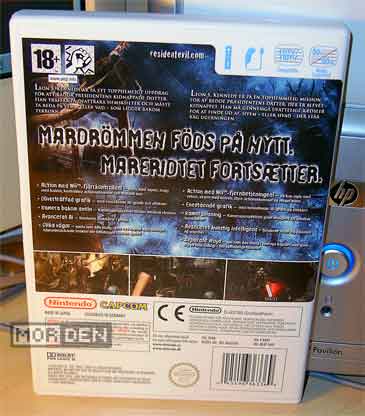 Resident Evil 4 is not a new title but it can still compete, even against the titles released for the more powerful platforms like the PlayStation 3 or Xbox 360. Yes, the Wii version is not much more than a GameCube port, but the gameplay is still as solid as it was back in January of 2005, and thanks to Wii's nunchuk plus wiimote combo, the controls got even tighter.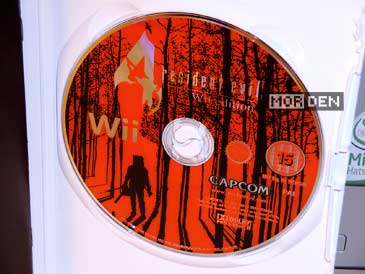 Capcom likes to make money by re-releasing their titles over and over again. Just look at Street Fighter series and you'll know what I'm talking about. Resident Evil 4 first came out for Nintendo's GameCube, and was a time exclusive for almost a year. After that it was ported to PlayStation 2 with some additional content added and finally, the game made its way to Windows PCs in 2007, again, adding some extras here and there.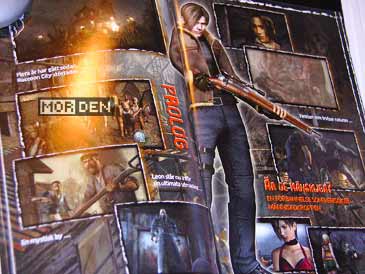 What makes Resident Evil 4: Wii Edition special is the fact that it contains all the extras from both the PlayStation 2 and Windows versions, plus the game can be played using Wii's own controllers. This means we get a ton of extras and a massive upgrade of the controls. While the Wii controls do take a moment of getting used to, once you've mastered them, there's no stopping you.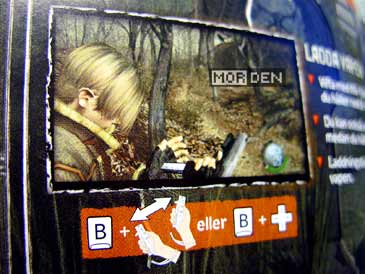 The most important feature here is the aiming. While in previous home platform versions you had to tilt the analogue sticks to guide Leon's hand holding a gun, on the Wii you simply point at the zombie head you want to pop and you pull the wiimote trigger. It's as simple as that and it's more accurate, especially during crazy fights against hordes of enemies. Simply put, the aiming now resembles a lightgun game and it works.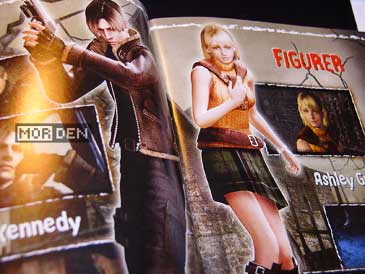 So should you or should you not buy the Wii Edition? That all depends. If you already own the GameCube version, I would think twice before buying essentialy the same game once again. Like I said before, I wouldn't normally get it if it wasn't for the insanely low price. That aside, the extras are steal appealing. Add to that widescreen support and who knows, maybe that's exactly what some people are looking for.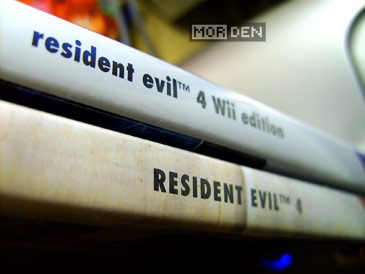 Hardcore fans should own it, if only for the extras. So if you have to get it, buy it cheap or buy it used [which often equals cheap]. If you don't own Resident Evil 4 and you do own a Wii, buy it. You're missing out on one of the best games of the last decade. Besides, if you're planning on playing Resident Evil 5, it's best to prepare and play any previous games in the series.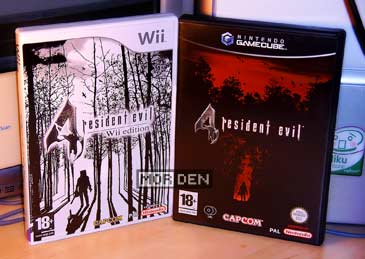 For those who for one reason or another are uncomfortable with Wii controls, there's always the option to use a GameCube controller and you can play the game just like you would on a GameCube, tedious analogue stick aiming included. Now that I bought the game twice, I hope Capcom won't release a yet another version for the 360 or PS3, because I'm not buying it for the third time.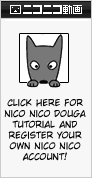 PR
Trackback to this article →
Calendar
| S | M | T | W | T | F | S |
| --- | --- | --- | --- | --- | --- | --- |
| | | | | | | 1 |
| 2 | 3 | 4 | 5 | 6 | 7 | 8 |
| 9 | 10 | 11 | 12 | 13 | 14 | 15 |
| 16 | 17 | 18 | 19 | 20 | 21 | 22 |
| 23 | 24 | 25 | 26 | 27 | 28 | 29 |

Contact

Poison

New Entries
(01/17)
(09/09)
(09/08)
(03/07)
(01/31)